Effingham Health System is thrilled to welcome craft vendors to our 4th Annual Gears & Grub Car Show Event benefitting Effingham Health System Foundation. This event draws over 2,000 spectators who enjoy the car show, extreme automotive entertainment exhibits, kid-friendly activities, food trucks, shopping, and more.
If you have any questions, contact the EHS Foundation office: 912-754-7565.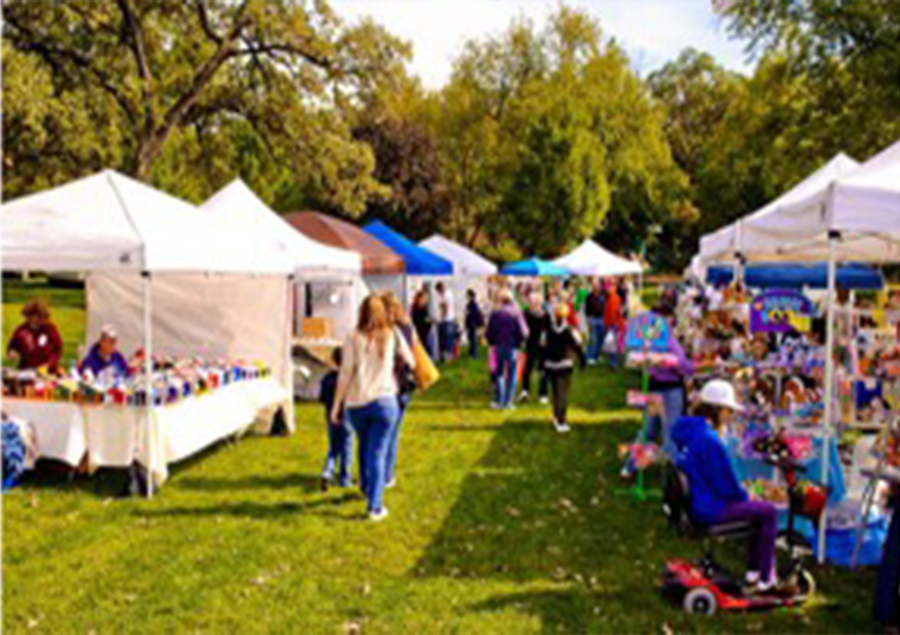 Details on Participating as a Vendor
Note: We Are Not Accepting Any More Foodtruck Applications.
There are a LIMITED number of vendor spaces available with power. These spaces are available on a first-come, first-served basis for $100.
All other spaces (without power) are available for $50.
Setup: It is important to note that ALL Vendors MUST be set up and ready to sell by 9:00 am the day of the event. Vendors may begin setting up at 7:00 am. Entry into the park with a vehicle will NOT be allowed after 8:30 am. All vehicles MUST be out of the park by 9:00 am.
Many other essential details are covered in the Vendor's Terms & Conditions (linked here). Please make sure to read through it very carefully, as it will answer many questions you may have.
If you are interested in participating, complete the Online Application (download here)
Email your signed application to Elizabeth.Waters@effinghamhospital.org.
Pay Your Registration fee Online (linked here) Payment must be received for the application to be approved.
If you have any questions, contact the EHS Foundation office: 912-754-7565.
About Gears & Grub Car Show Event, March 4, 2023
Gears & Grub is an annual event benefitting the non-profit Effingham Health System Foundation. EHS Foundation's Mission is to support Effingham Health System's continued growth by increasing awareness through philanthropy and by providing the financial resources that support the delivery of quality healthcare in our community. Gears & Grub is intended to help raise awareness of the EHS Foundation and how it supports the growth of healthcare services close to home through our community-owned healthcare system: Effingham Health System. Funds raised through the event will go toward that purpose.
2022 was our biggest car show event ever, attracting over 2,000 people. 2023 will be even bigger and better with more cars in our auto show, more trucks, and more motorcycles. We're bringing back some of our most popular entertainment and adding new shows to the mix. We'll have more vendors and, of course, we're reaching out to continue growing our fan base. This is a day of family-friendly excitement that crosses over the generations. Including special automotive painting, monster truck rides, and an inflatable obstacle course for the kids. The perfect event to welcome Spring to Effingham County. We'll draw people from Rincon, Guyton, Springfield, and all of Effingham, GA; from Savannah, Pooler, Bloomingdale, Bryan County, Richmond Hill, Hinesville, Statesboro, Metter, Brooklet, and Brunswick, Georgia; and from Beaufort, Bluffton, Hardeeville, Hilton Head, and Jasper County, South Carolina.