Dear Staff and Members of Our Community,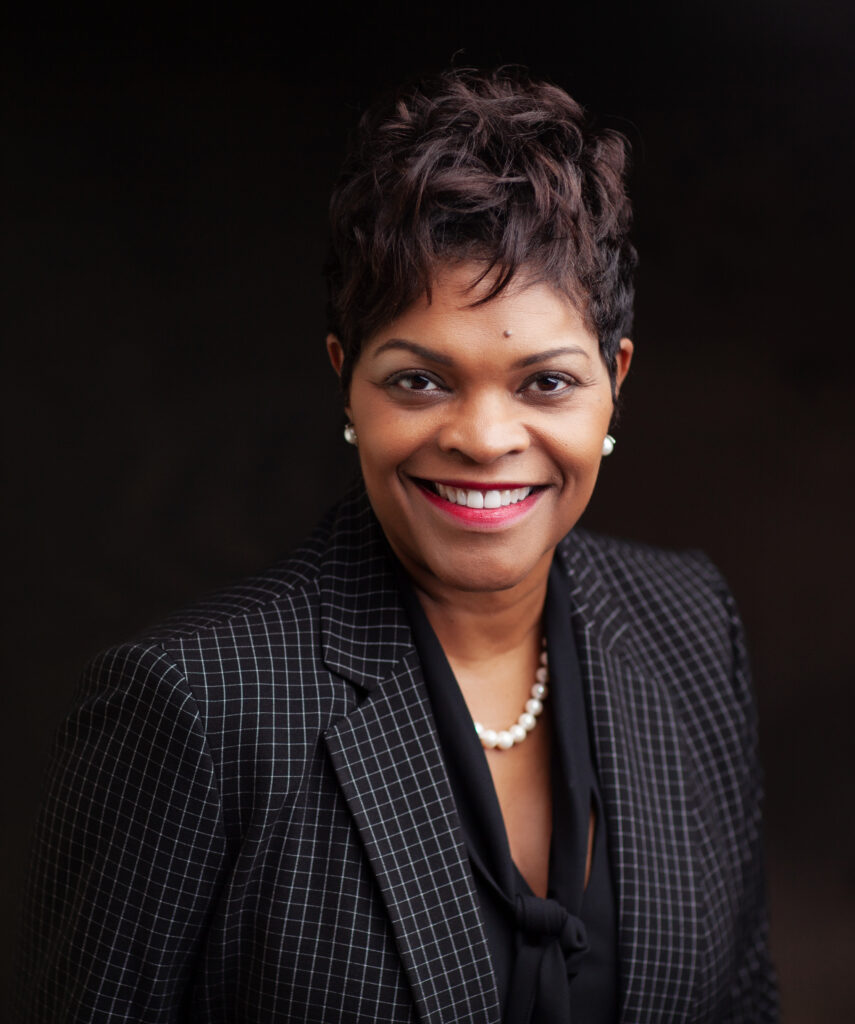 As we celebrate National Nurses Week, National Hospital Week, and National Skilled Nursing Care Week, I want to express my sincere gratitude to our Healthcare Heroes. Our team has been through the healthcare storm of the century, yet they have delivered excellence at every turn. During the first two years of this national pandemic, our entire team has risen to provide this community with the best possible patient experience. 
Thank you to our Nurses: As a nurse leader, I am genuinely empathetic to the energy, passion, and compassion it takes to be a skilled professional. I understand the challenges you've had to endure during this turbulent time and the resilience, dedication, and selfless sacrifices you have made in serving and providing quality care to our patients. As Alicia Keyes sings in her song Good Job, "You're the engine that makes all things go. Always in disguise, my hero." 
Thank you to Our Entire Team During Hospital and Skilled Nursing Care Week: We congratulate all of you within our organization during this special week. We appreciate everything you do to serve. When faced with a tremendous challenge, it takes fortitude and perseverance to maintain a strong position as a healthcare provider. You have continued to deliver evidence-based, quality care close to home. Thank you to our Medical Staff Leadership for leading us through this unprecedented pandemic, ALWAYS STAYING TRUE TO THE MISSION AND VISION OF EHS.
You are all our Healthcare Heroes! The hard work you deliver and the servant spirit you possess keep us viable as an essential provider in our community. Those same characteristics that have brought us through the pandemic—your selfless sacrifice while inspiring and supporting one another—allowed us to go above and beyond as an exceptional team.
Thank You to Our Community During Hospital and Skilled Nursing Care Week: We are a non-profit healthcare system. We both serve our community and, at times, rely on your generosity. Thank you to those patrons who have donated to special needs throughout the pandemic. Thank you to the families of our seniors, for your understanding as we work to keep residents of our long-term care facility safe. We appreciate the ongoing support of our Board of Directors, local officials, and Effingham Health System Foundation. And a special thank YOU to our community for choosing Effingham Health System as your preferred provider. 
We are Looking Forward: Those same VALUES will provide the tenacity and inspiration to continue the growth and expansion of EHS as we move into the future.
We must remain intentional, focused, and competitive. The role of healthcare systems like us is changing dramatically and rapidly, so we continue to prioritize transformation and innovation in every aspect of our business. 
Today's modern healthcare system not only cares for the sick and injured; today, the patient experience is our PRIORITY. Expectations are to be proactive and partner with patients to improve their lifestyles, which translates to improving the health of the community we serve.
THANK YOU!
Dr. Fran Witt, DNP, MBA, LNHA, RN
President and Chief Executive Officer
Effingham Health System