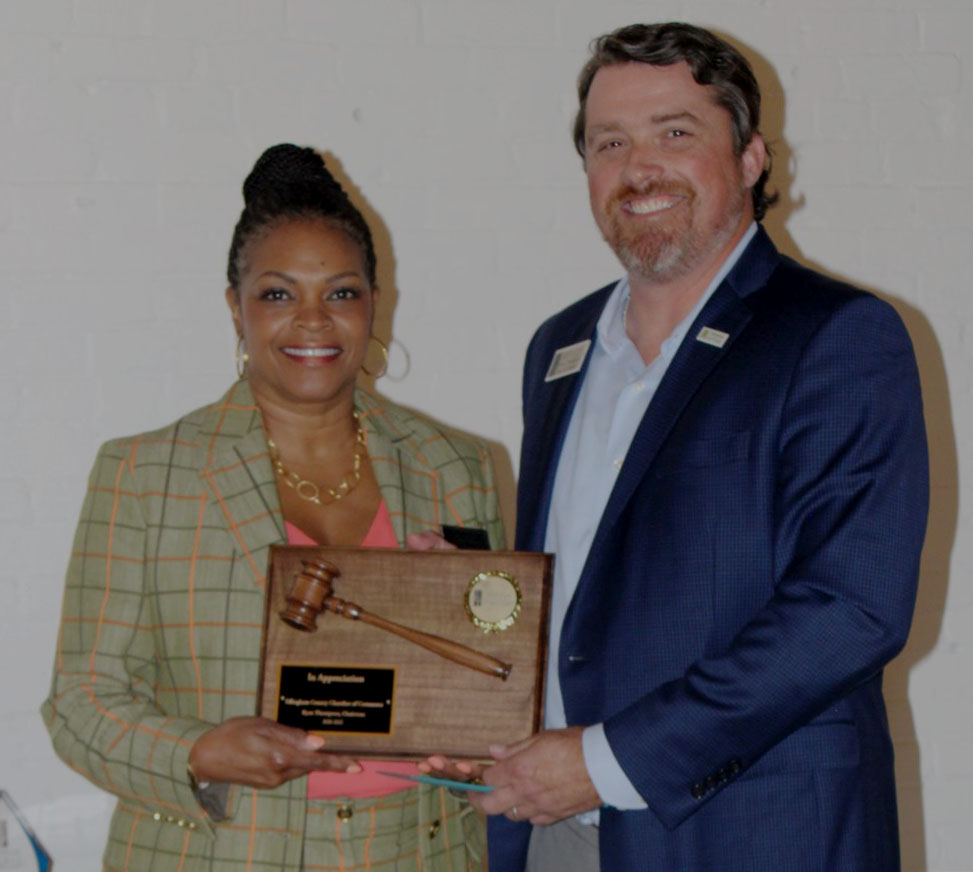 Effingham County, GA – The Effingham County Chamber of Commerce announced Dr. Fran Witt, President and Chief Executive Officer of Effingham Health System, will serve as Chairman of its board of directors for 2022-2023. The new board terms of office begin July 1, 2022.
Dr. Witt has served on the chamber's board since 2018. Under her leadership, Effingham Health System has launched a cancer care center, da Vinci robotic surgery, and a pediatrics practice. She developed partnerships to provide local access to the region's leading cardiology and orthopedic specialty physicians. A registered nurse by background, Dr. Witt has a Doctor of Nursing Practice and a Master's in Business Administration. She is also a Licensed Nursing Home Administrator.
The Effingham County Chamber of Commerce is a member-driven organization focused on business advocacy and sustainable economic growth in our region. For more information, call (912) 754-3301, e-mail info@effinghamcountychamber.org, or visit www.effinghamcounty.com.