912-754-6451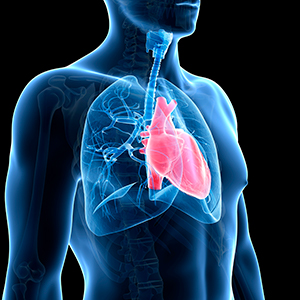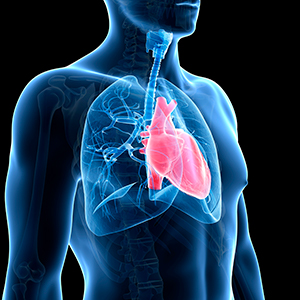 Cardiopulmonary services have to do with the heart and lungs. Cardiopulmonary and respiratory services support inpatient and outpatient care, emergency medicine, the Care Center, and our physician practices.
Services include, but are not limited to:
Arterial Blood Gases
Electrocardiogram (EKG)
Echocardiograms
Pulmonary Function Testing
Peak Flow
Treadmill Stress Tests
Nebulizer Therapy
Non-invasive Ventilator Care
Basic/advanced Cardiopulmonary Resuscitative Measures
Patient Education and teaching is performed by Respiratory Therapist.
Hours
Hospital support services available 24/7/365.
Outpatient testing and therapies: Call 912-754-6451 for appointment.