Effingham Health System Family,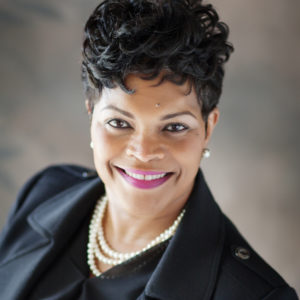 As we celebrate hospital week, let's reflect on our purpose and value to the Community we serve…
Your commitment and dedication to EHS mission and vision is demonstrated daily through your spirit of kindness, support, and relentless giving of yourselves.
You inspire EHS to be recognized as a leader and "best in class" organization.
We have been serving this community since 1969 and I am certain you will agree that EHS has transformed over the past 48 years.
As we continue our JOURNEY, please be reminded of our purpose; to heal, restore, and to foster healing by providing care that is intentional, safe, and focused on achieving the highest potential outcomes for the patients and community we serve.
Please enjoy the activities planned this week in honor of hospital week and remember you are our HUMAN CAPITAL—OUR GREATEST ASSET.
Thank You!
Fran Baker-Witt