912-754-0283
Added Convenience for Patients & Walk-in Customers
---
NOW OFFERING WALK-IN FLU SHOTS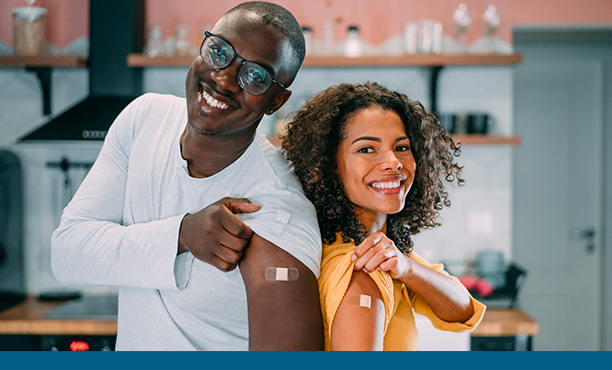 Effingham Health System Retail Pharmacy currently has the flu vaccine that is approved for anyone 65 years of age or older, as well as regular flu vaccine, available without a doctor's prescription for anyone 12 years of age or older.  Walk-ins welcome.  No appointment is necessary. 

---
COVID-19 Vaccines, Boosters, and Flu Shots are currently available on a Walk-in Only basis. Please enter through the ER Entrance. We are no longer scheduling appointments by phone OR online. 
Available on Walk-In Only Basis:
MODERNA VACCINES: Mondays and Wednesdays ONLY, 10am – 4pm.
PFIZER VACCINES: Monday through Friday, 10am – 4pm.
---
Effingham Health System's Retail Pharmacy is located in Effingham Hospital.
The Retail Pharmacy provides patients a fast, convenient way to fill prescribed medication before you leave the hospital.
In addition to filling prescriptions on demand, hospital patients in Day Surgery, the ER, and In-Patients will be able to have your prescriptions filled prior to discharge.
This new service is part of Effingham Health System's commitment to improving our patient experience.
Location
In the Hospital Atrium, accessible through the Emergency Room Entrance.
Hours
Monday – Friday: 9:00 am – 9:00 pm
Saturday: 10:00 am – 4:00 pm
Sunday: Closed