912-826-7337
---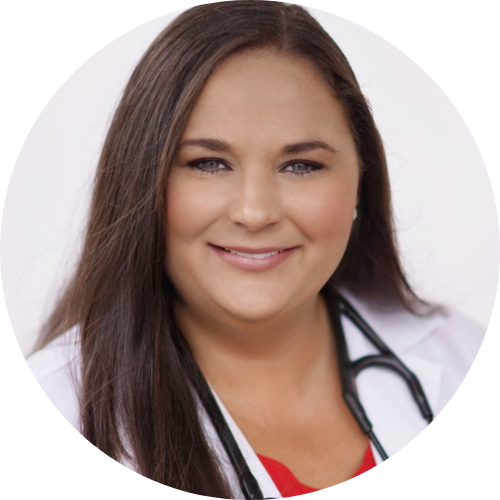 DR. BAILEY ALFORD
Board-Certified Pediatrician
Dr. Bailey Alford joined Effingham Pediatrics when it opened in 2017. Prior to that, she completed a three-year pediatric residency with Memorial University Medical Center in Savannah. Dr. Alford received her Doctorate of Medicine from Mercer University School of Medicine. She also holds a B.S. in Biochemistry and Molecular Biology, with a Chemistry minor, from Mercer University, where she graduated Magna Cum Laude with University Honors. Dr. Alford, who grew up in Effingham, has worked with community programs, including Parent University and Early Learning College in Savannah, where she served as an instructor.
---
.   
JANA MARKS
Certified Pediatric Nurse Practitioner
JESSICA PIMENTEL
Family Nurse Practitioner
and help us welcome our newest practitioner…
BRITTANY FORD
Certified Pediatric Nurse Practitioner
---
Transforming Healthcare for Our Children 
As part of our commitment to transform healthcare for local children, Effingham Health System is also partnering with Effingham County Board of Education for a telemedicine pilot program—Effingham Health TELEMED—in local schools.