Effingham Health System is implementing an innovative medical program, where parents may opt-in to use telemedicine to diagnose and treat their sick children, while in school. Effingham Health TELEMED will make healthcare for children more convenient and accessible, avoid delays in treatment, and enhance learning by decreasing absenteeism.                  
LAUNCHING FALL 2017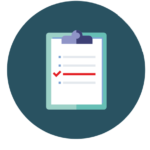 The Effingham Health System/Effingham County Schools Telemedicine pilot program—launching in Guyton Elementary and Springfield Elementary in October— is the first of its kind in the Greater Savannah region. Effingham Health System is honored to partner with Georgia Partnership for Telehealth, which has launched telemedicine programs in over 100 schools across the state.
TREATMENT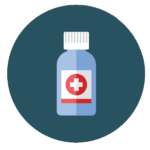 With the parent's permission, assessments and diagnoses will be performed by a physician or advanced practitioner from Effingham Health System. Our exceptionally trained team will advise on medical treatment and call in any prescriptions. Parents may pre-enroll, prior to the October launch, or opt-in at any point during the school year.  Contact your school nurse for more information.
TECHNOLOGY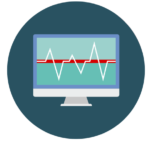 Today's telemedicine has evolved to include cutting-edge medical treatment and innovative technology. A blue tooth stethoscope, HD digital cameras, monitors, and a digital scope, provide a high definition picture of the patient for the physician, who communicates via live cameras and a computer. While a secure connection assures patient privacy.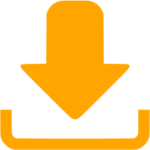 Download TELEMED Patient Packet/Enrollment Forms