912-826-5239
Effingham Health System has a dedicated Women's Health center located in Rincon on Goshen road. The center provides specialized care for female healthcare, addressing the health matters most crucial to women, in a comfortable environment.
Dr. Toni Sylvester, MD FACOG, and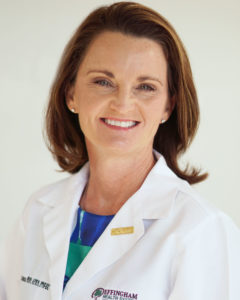 Rhonda Jones, FNP-BC
Women's Pelvic Medicine
In addition to traditional gynecology services, women who are experiencing pelvic floor disorders and other gynecological conditions, will benefit from the specialized care from the Urogynecologist at our Women's Health center in Rincon (Goshen).
Located in Rincon
110 Goshen Road, Rincon, Georgia
Hours
Monday-Friday, 8:00AM-5:00PM (Closed 12N-1:00PM daily for lunch)
Specialties and Services
Links
American Congress of Obstetricians and Gynecologists (ACOG)
American Urogynecologic Association (AUGS)