---
---
EHS RETAIL PHARMACY—COVID-19 VACCINES & BOOSTERS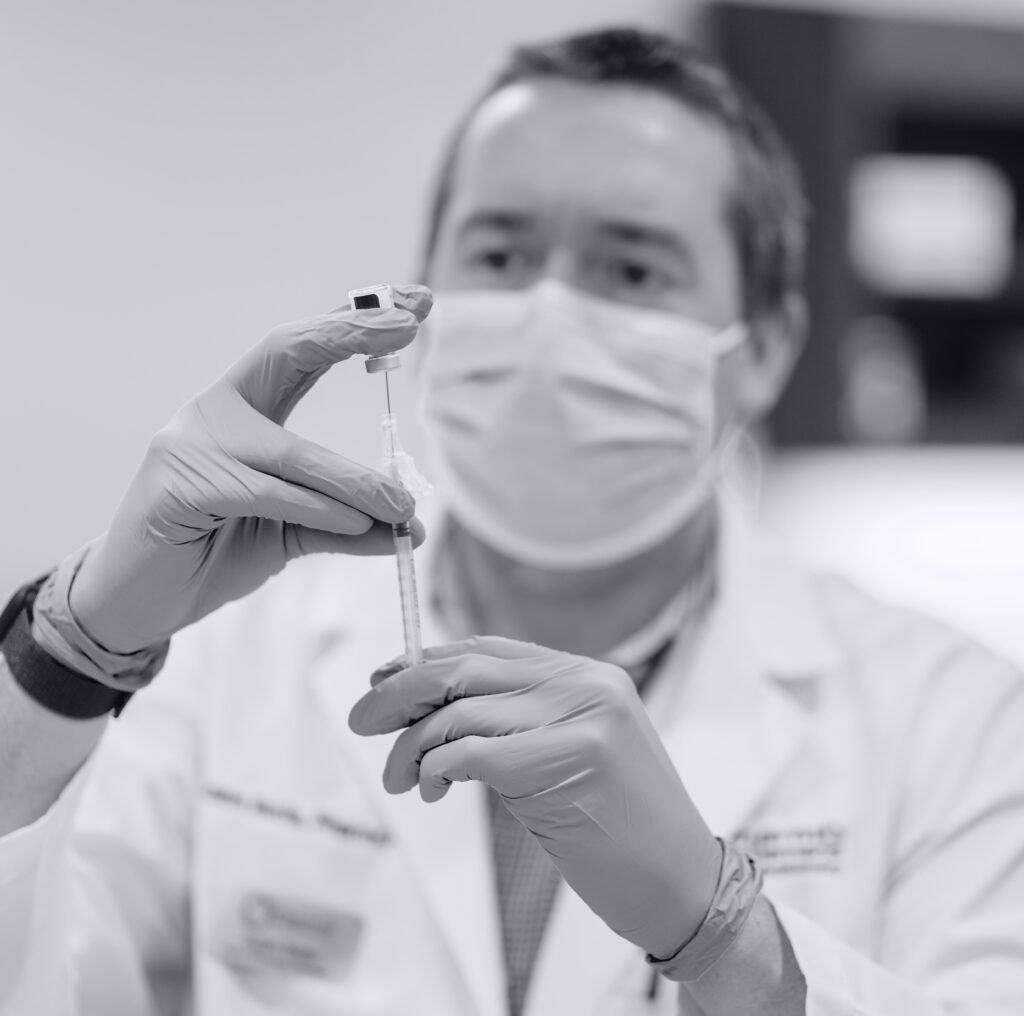 COVID-19 Vaccines are currently available on a Walk-in Only basis. Please enter through the ER Entrance. We are no longer scheduling appointments by phone OR online. 
Available on Walk-In Only Basis:
MODERNA VACCINES: Mondays and Wednesdays ONLY, 10am – 4pm.
PFIZER VACCINES: Monday through Friday, 10am – 4pm.
---
CURRENT EFFINGHAM HOSPITAL VISITATION POLICY
Emergency Department: One visitor per patient.
Hospital Inpatients (in Med-Surge): 10:00 am-6:00 pm, two designated visitors per patient.
Effingham Care & Rehabilitation Center: Click for more information.
Morrison's Café is Open: Click here for hours and information
All Visitors will be screened for COVID-19 and required to wear a mask inside the facilities. 
---
FREE DPH COVID-19 TESTING IN EFFINGHAM COUNTY
Drive-thru testing is provided by DPH Coastal Health District and Mako Medical.
Location: Effingham Health System campus, across from West Entrance.
Days: Monday, Tuesday, Thursday, Friday.
Times: 8:30 am-3:30 pm.
For DPH Testing Results and Questions Call: 912-230-9744
Monday-Thursday 8 a.m. – 5 p.m., and Friday 8 a.m. – 2 p.m.
---
IMPORTANT EMERGENCY DEPARTMENT MESSAGE
It is essential that we prioritize COVID testing in the emergency room for patients who are severely ill and have life-threatening emergencies or those who require hospitalization.
All other patients with suspected COVID or exposure to COVID will be given instructions to go home and quarantine per CDC guidance. We will advise them when to seek emergency care and to follow up with their primary care physician as appropriate.
---
SAFETY MEASURES IN PLACE AT EFFINGHAM HEALTH SYSTEM
In response to the ongoing threat of COVID-19 in our county, we are taking special measures in our facilities to ensure the safety of our patients and our staff.
Masks are mandatory on all EHS properties until further notice. This includes vaccinated people as well.
Unvaccinated employees will be asked to wear N95 masks along with weekly testing.
Our goal is to keep our community healthy!
---
PATIENT & VISITOR SCREENINGS IN EFFECT UNTIL FURTHER NOTICE
All patients entering Effingham Hospital will be screened and have their temperature checked, prior to entering the building and will be asked to wear a mask inside the hospital.
Please Note: To maintain a safe environment for all our patients, non-emergency ER patients presenting with CDC COVID-19 symptoms may be asked to wait in their car until an appropriate exam room is available. 
---
YOUR ROLE IN STAYING SAFE
The good habits we have learned, like careful hand-washing, cloth face covers, and social distancing, will continue to be important. Learn more about what you can do to protect yourself and your family, and stop the spread of COVID-19. Click here to visit the CDC website for more information.
Please get vaccinated and help us to SAVE LIVES.
---
Click here for 8 things to know and answers to frequently asked questions.