Led by the vision of a core group of community members, Effingham Health System Foundation supports the growth of healthcare services close to home through our community-owned healthcare system: Effingham Health System.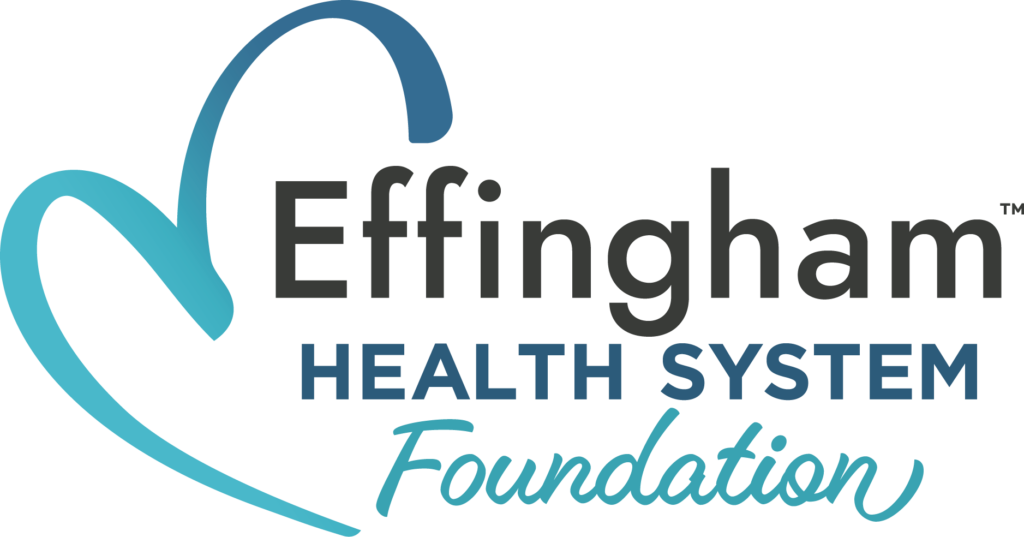 Our commitment is based on the continued belief that we must provide the best possible healthcare close to home for our community to thrive.
---
501c3 Status
Effingham Health System Foundation is a 501c3 non-profit. Your donations may be tax-deductible. Please check with your personal or business tax advisor to confirm.
Foundation Mission
Our mission is to support Effingham Health System's continued growth by increasing awareness through philanthropy and by providing the financial resources that support the delivery of quality healthcare in our community.
Foundation Vision
Our vision is to expand the scope of healthcare services in Effingham and surrounding areas that meet the holistic needs of the community, ensuring appropriate and timely access to quality healthcare and optimal healthcare outcomes.
History
Effingham Health System Foundation was organized in 2018 as the philanthropic arm for Effingham Health System, a non-profit, critical access hospital that serves Effingham County and surrounding rural communities. The Foundation enables philanthropic community members to make a lasting impact through investment in the future of our families and our community.