EFFINGHAM HEALTH SYSTEM FOUNDATION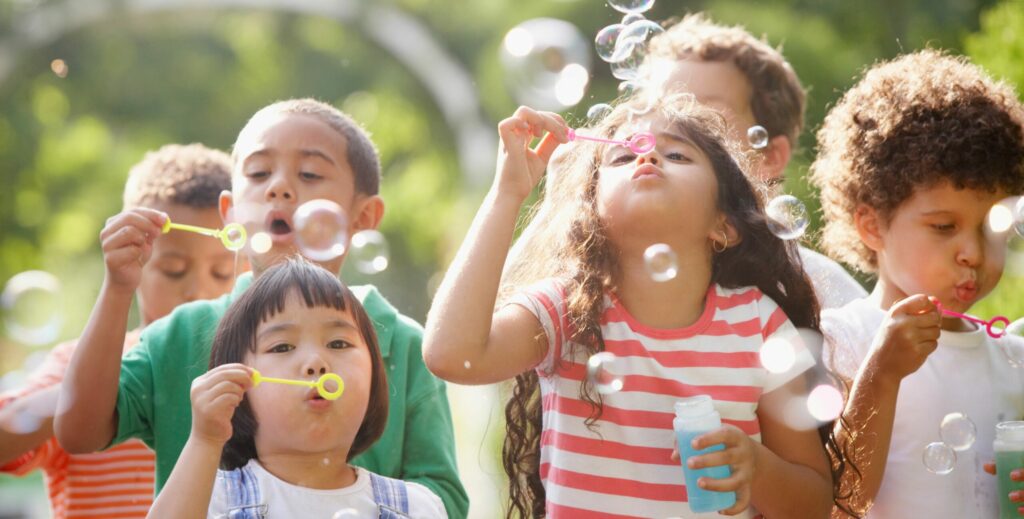 THE NEED
With double-digit growth in Effingham and our community's appeal to families, Effingham Pediatrics has grown exponentially in its first five years. To meet the increasing demand for pediatric services, the practice needs a dedicated office space with room to expand primary care and add in-demand specialty services.
THE VISION
EHS is renovating one of the county's iconic buildings to create a welcoming, and state-of-the-art Pediatric Center focused on wellness and healthcare. In addition to existing primary care and telehealth, new pediatric specialty services may include nutrition, speech therapy, orthopaedics, physical therapy, ENT, mental/behavioral health, and chronic disease education.
THE IMPACT
Transitioning from 400 to 5,000 square feet of dedicated space will position Effingham Health System to meet our fast-growing community's needs with the best possible pediatric care— CLOSE TO HOME.
Reduces missed school for children needing ongoing care
Supports busy families
Impacts local businesses, reducing employee absenteeism while attracting a quality workforce to the area
Attract the region's top pediatric specialists